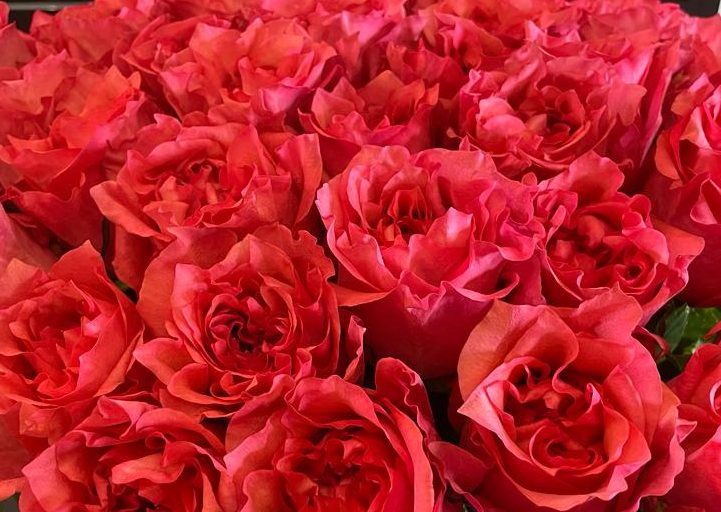 We are a group of entrepreneurs who fell in love with the flowers of Ecuador. Our goal is to make the Ecuadorian flowers available and known to all. With the support of a network of small and medium sized farms, we have founded our retailer UMA Flowers to achieve this goal.
The Ecuadorian Rose, considered to be the best worldwide. This distinction has been given for the size of its button, its stem, and its intense color and aroma. This renowned fame has allowed the Ecuadorian rose, which is planted at 2,800 m (9,186 ft) above sea level, to be displayed at important international events such as film festivals in Cannes and the launch of the Disney film "Beauty and the Beast ". We offer other variety of flowers as well, such as carnations, gypsophilias, spray and astromelias.
To provide our clients with the highest quality of flower, we work with farms located in the Andes region of Ecuador: Cayambe, Latacunga, Tabacundo, Cuenca, and Quito. Our network of farms allows us to meet the high volume demands of our clients. We also benefit from remarkable support and logistics at the local international airports, which is important to ensure quality and on time shipment for our products.
The main markets that we serve are: United States, Holland, Spain, Russia, Italy, Chile, Canada, Saudi Arabia